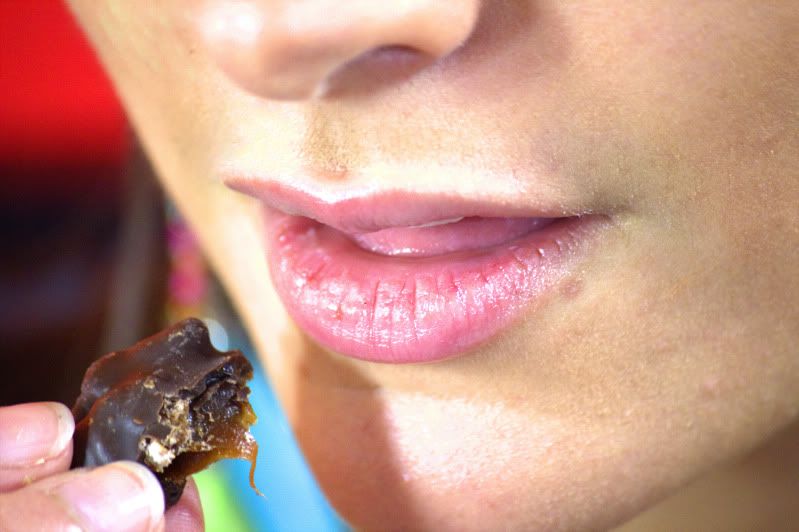 Creative web ad for Skinny Cow candy. Find them at facebook.com/theskinnycowus
writer/director/photographer/editor
Vincent Buckley
starring Melissa Freson
Me and Melissa: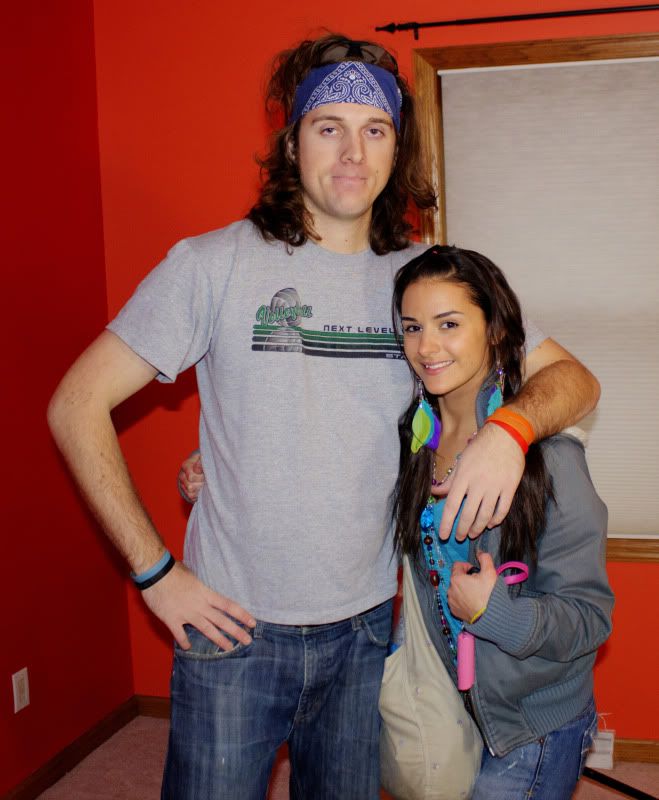 Doing a free screening at Carte Blanche Studios in Milwaukee, Wisconsin on Friday January 13, 2012 of a short comedy I directed/edited called "Everybody's Gay." Carte Blanche Studios was one of the locations used in the short film.
For more info please check out the Facebook event.
Trailer:

(SYP) Serpientes y Piramides – "Hay Dios Mio" (official music video)
A music video I dp'ed and edited. Shot with a Canon 5D.